Intensive Driving Course
Looking for an Intensive Driving Course in Ipswich? At L on Road Driving School we can tailor an intensive driving course and lessons to your requirements.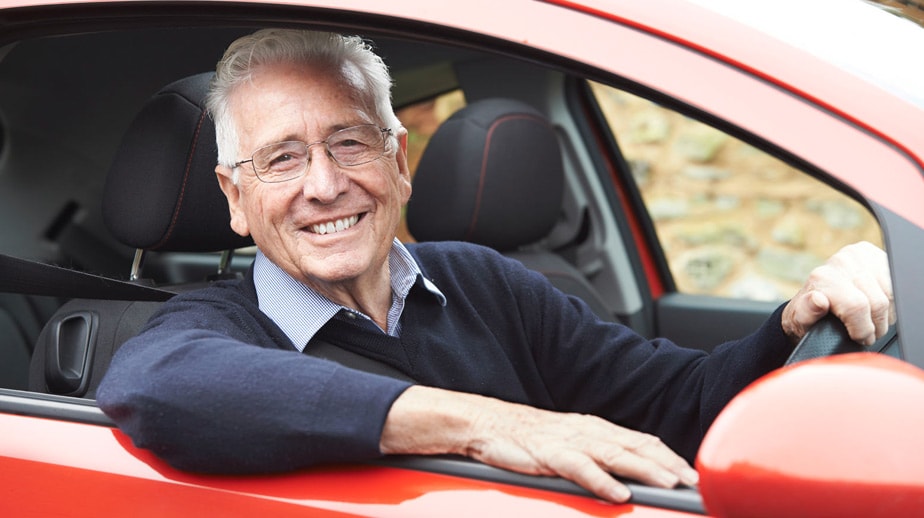 Intensive Driving Course
DVSA Approved Female Driving Instructor
1-2 week Intensive Driving Lessons
High Pass Rate
Competitively Priced from £CALL
Arrange mock driving tests to familiarise you with what's expected
Explore the most common test routes in Ipswich
Course Overview
In a hurry to pass your driving test? An Intensive Driving Course could be the answer to fast track your way to getting your drivers license.  Booking with us can help you quickly gain and improve your driving experience. You may even be test ready in 10 days!
If you've already started taking lessons or just starting off and intensive course can be a great way to get test ready if your test is coming up soon. Lessons can be from 2 hour lessons a day to consecutive days of back to back lessons – we can tailor this to your requirements. Learning can take place at the pace to suit the student as we all progress at a different rate.
L on Road Driving School provides Manual car driving lessons within Ipswich. All our vehicles are modern and are fitted with dual controls, for peace of mind, allowing your instructor to control the clutch from the passenger seat – this way they can help you out when you need it.
Our Approved Driving Instructors (ADI) will ensure you're confident on the roads, driving ability develops and improves over the duration of your lessons. With regular practise and dedication you could go on to be a confident and safe driver on the road – and even ready to book your practical driving test.
Mock tests with your driving instructor can help you get used to what's expected and better prepared on test day. You can find a full breakdown of what is expected of you on test day on the GOV.UK website. 
To book an Intensive Driving Course or find out the cost contact L on Road Driving School Ipswich.
Eligibility Requirements
At least 17 years old
Hold a Provisional UK Drivers License
A learning attitude